Bull & Bear Markets: A Timeline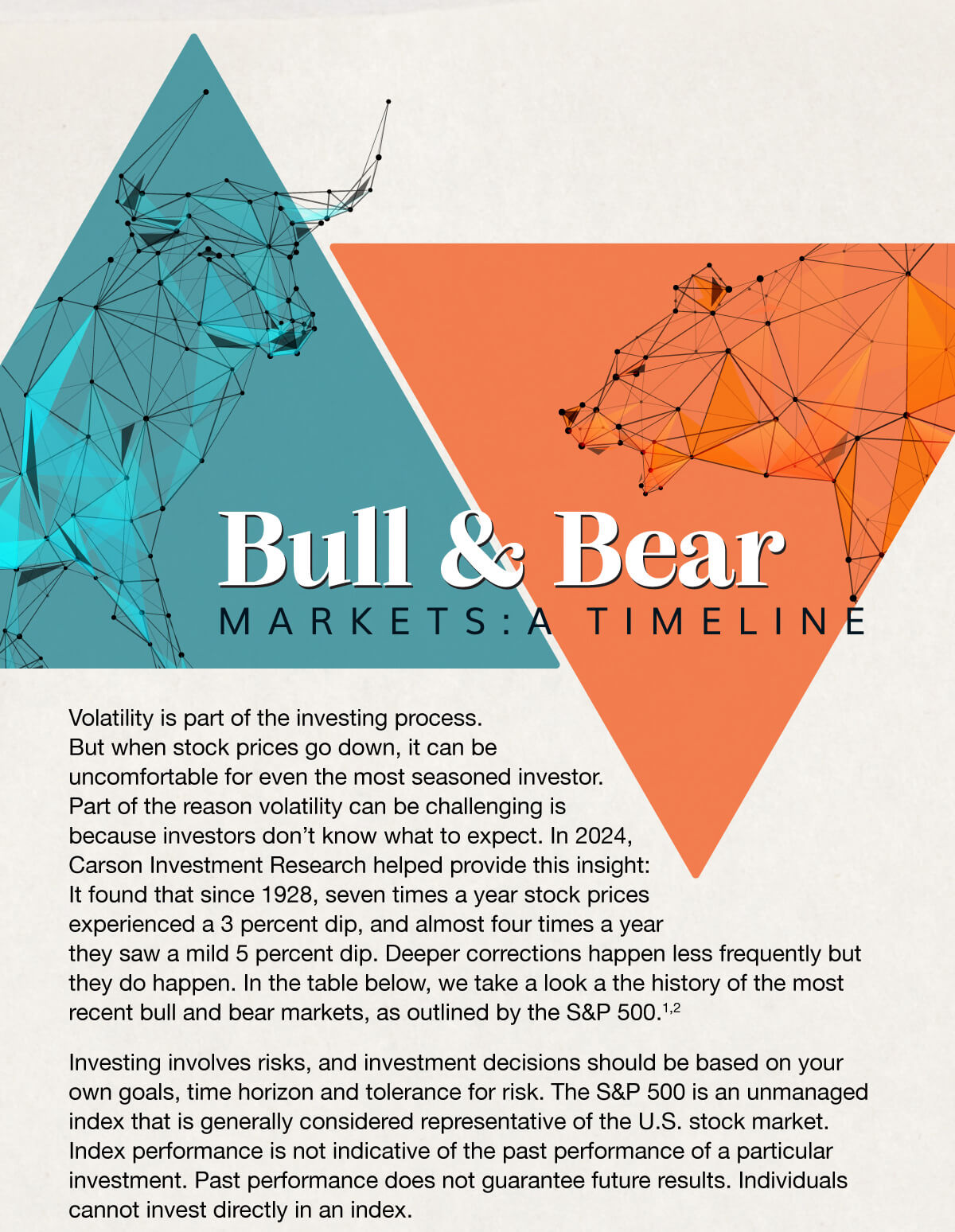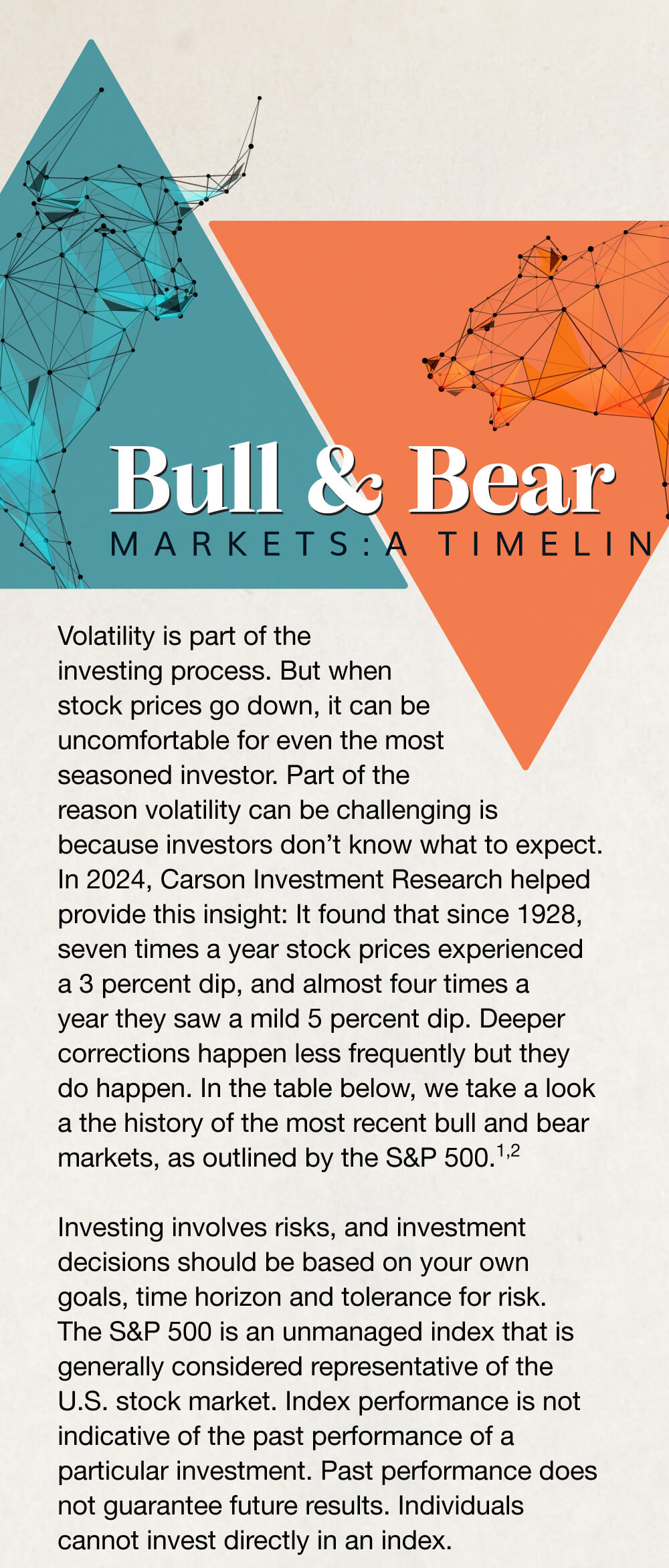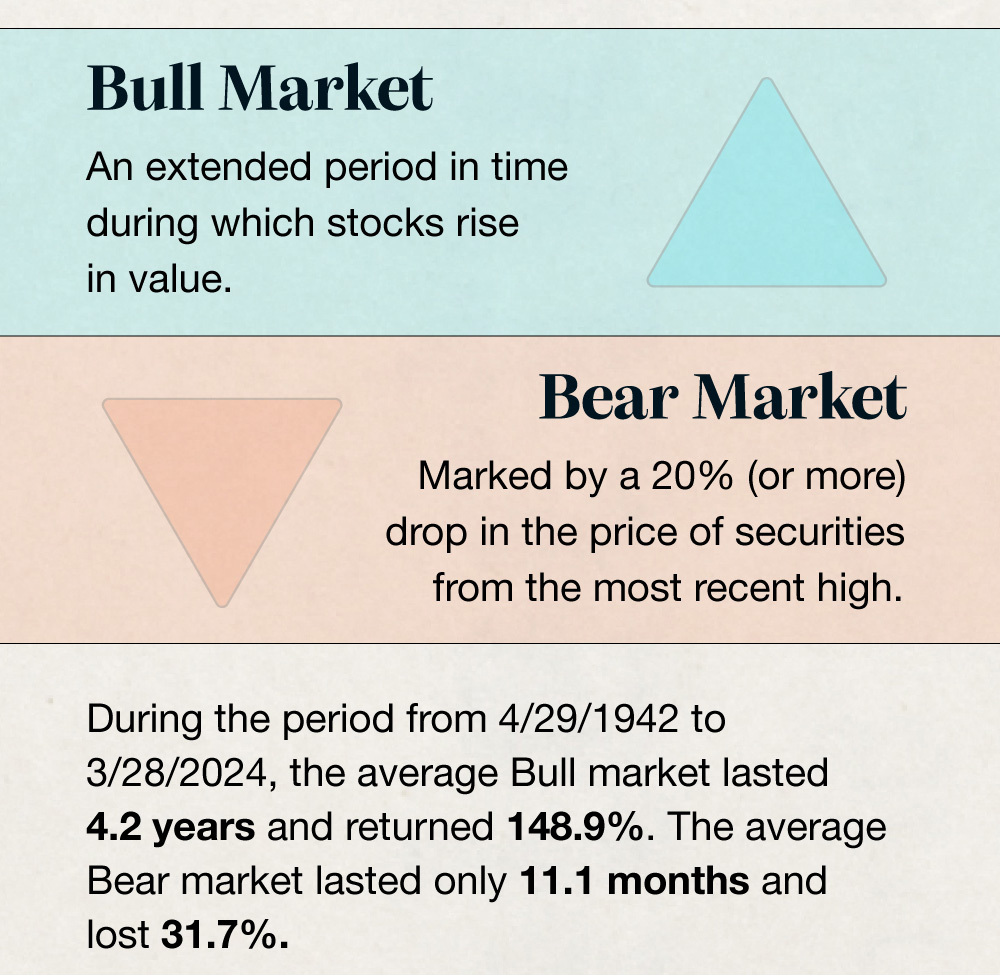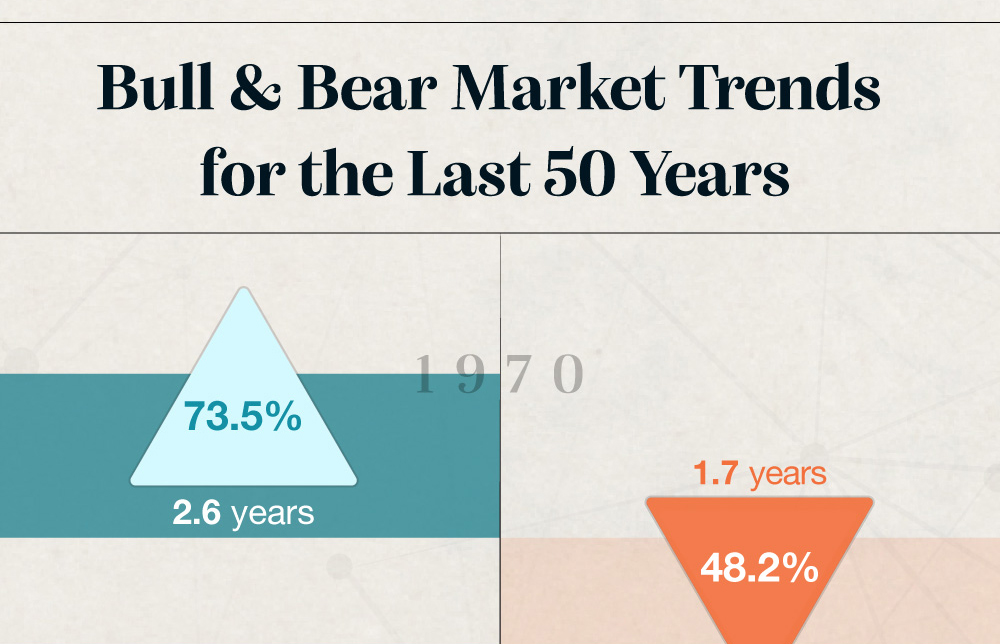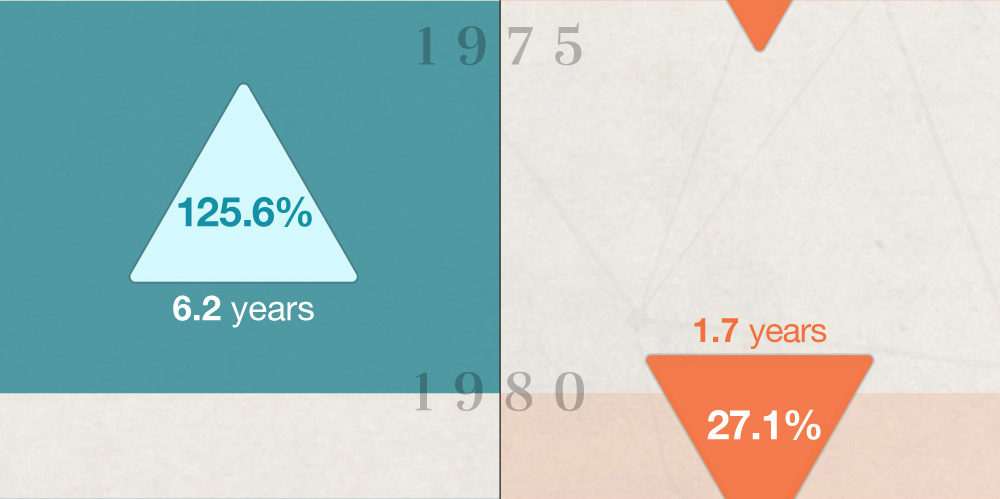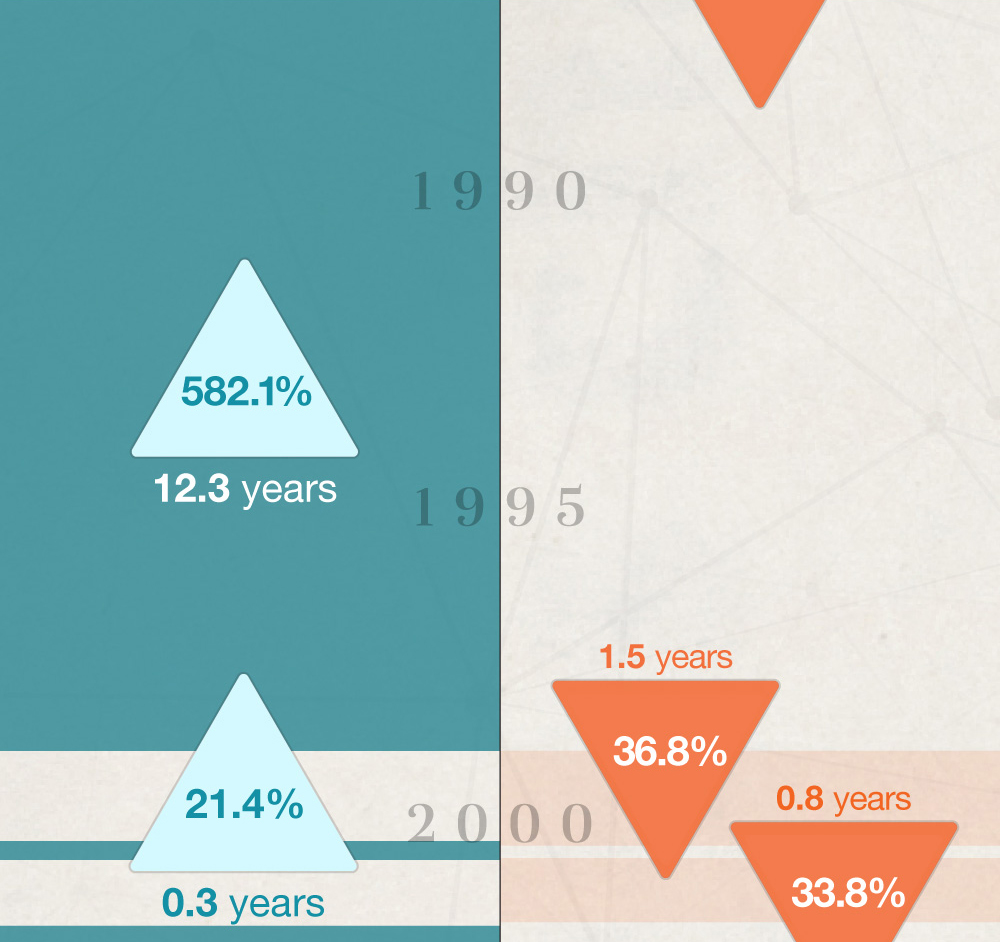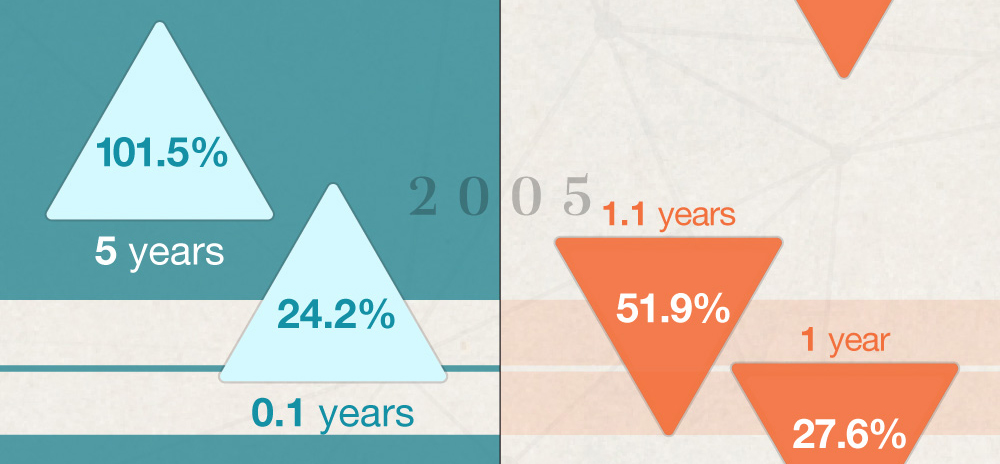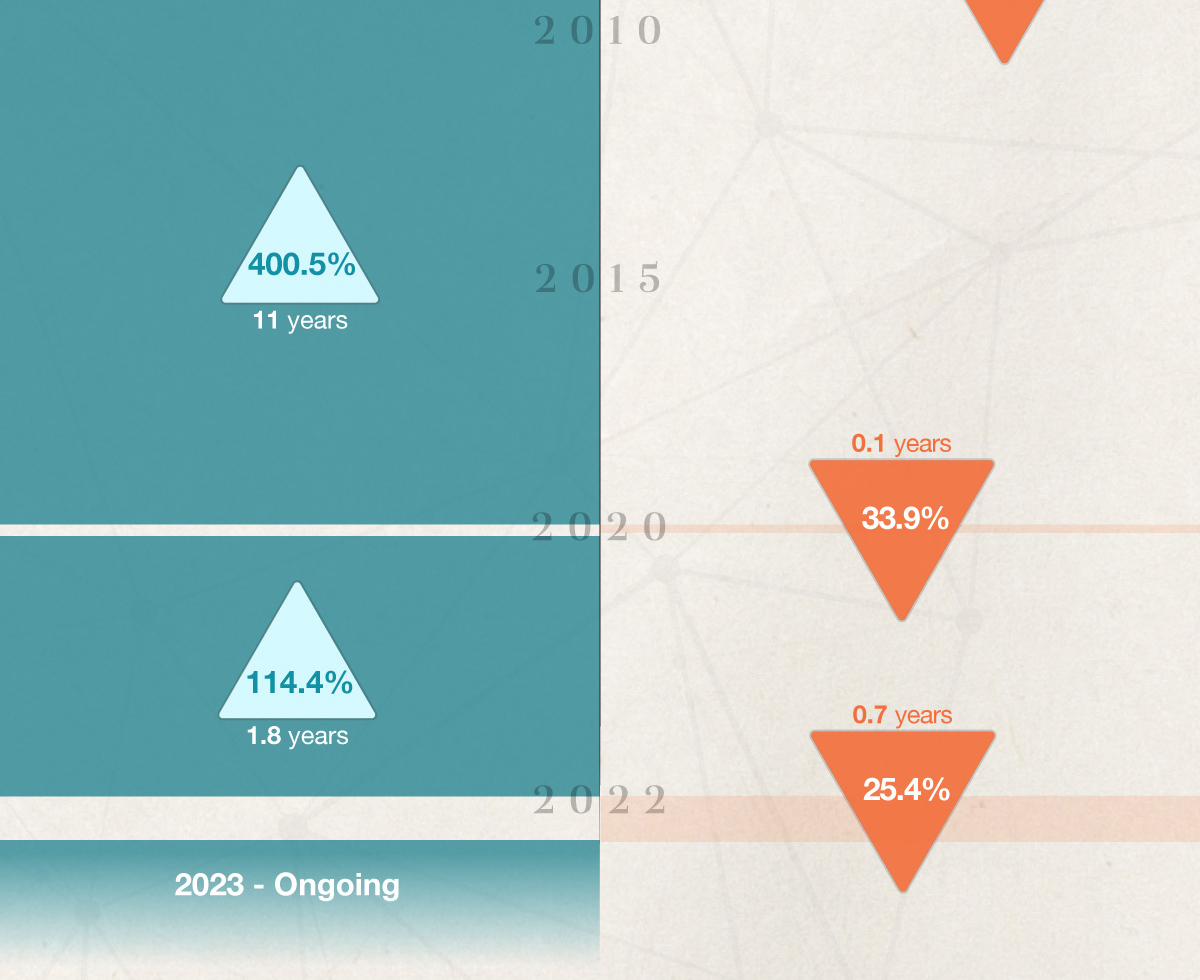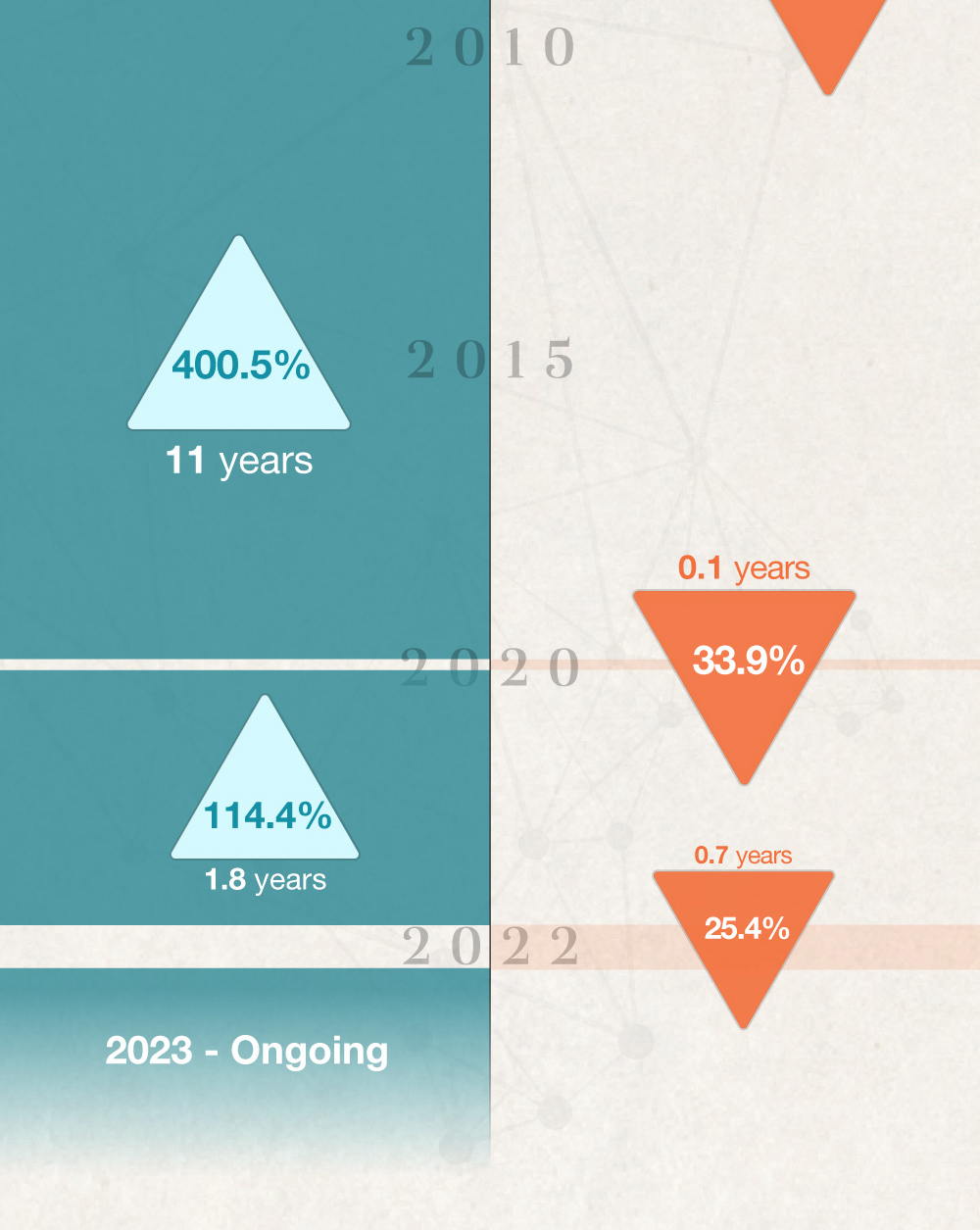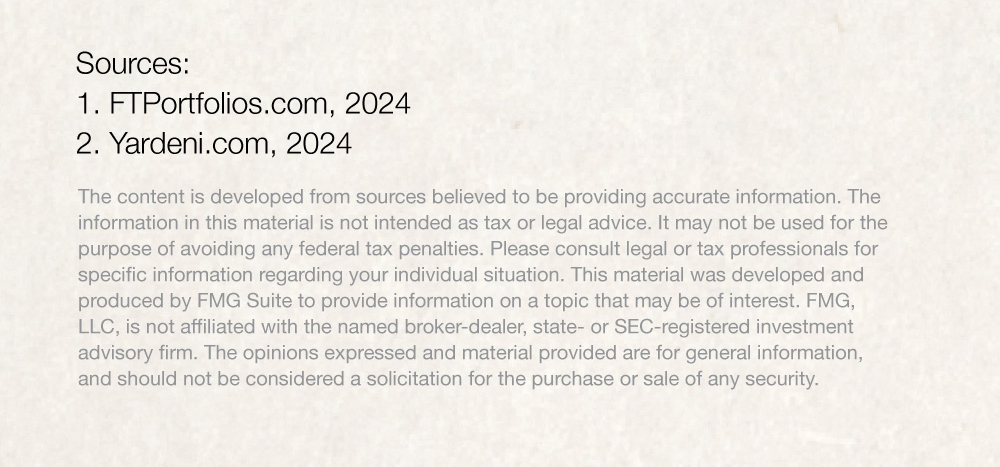 Related Content
The goal for most, when planning for retirement, is to ensure financial independence and never run out of money.
The chances of needing long-term care, its cost, and strategies for covering that cost.
Have income that isn't subject to tax withholding? Or insufficient withholdings? You may have to pay estimated taxes.