Buying a Vacation Home? 5 Questions to Consider First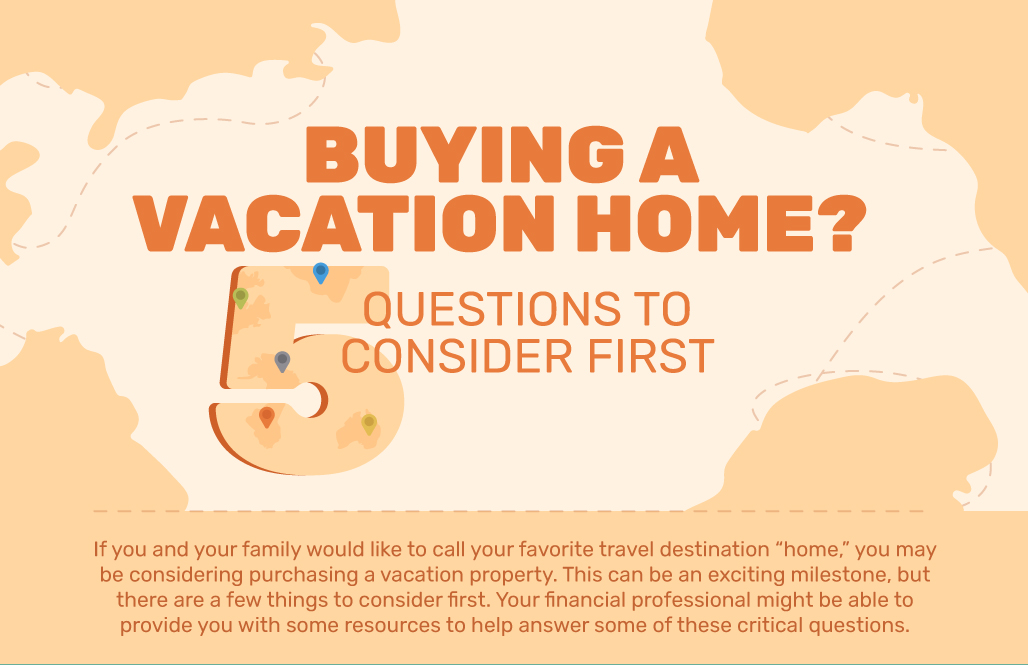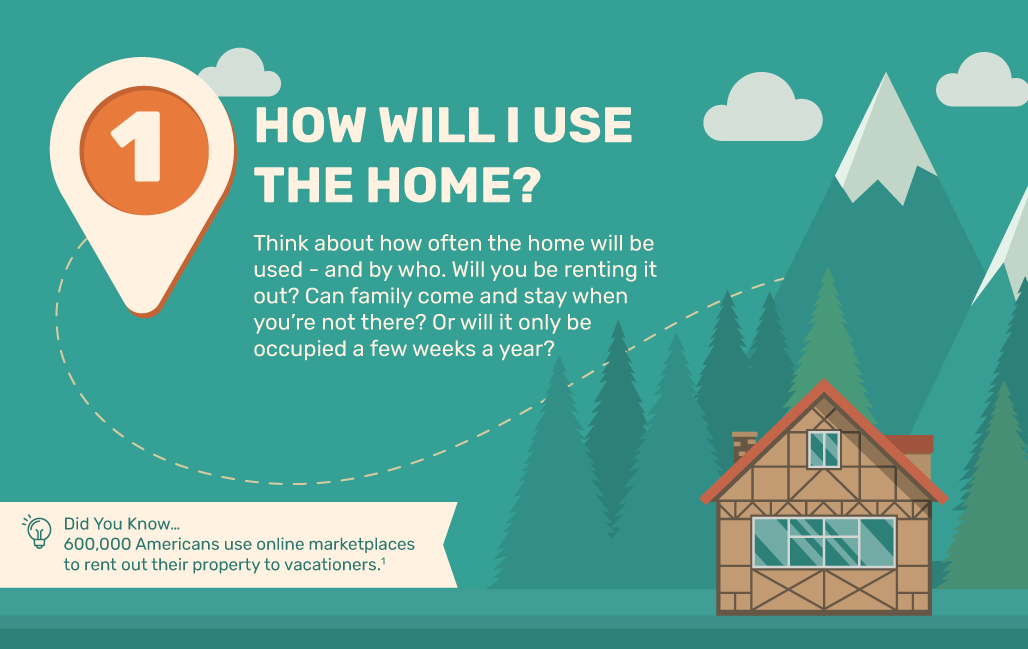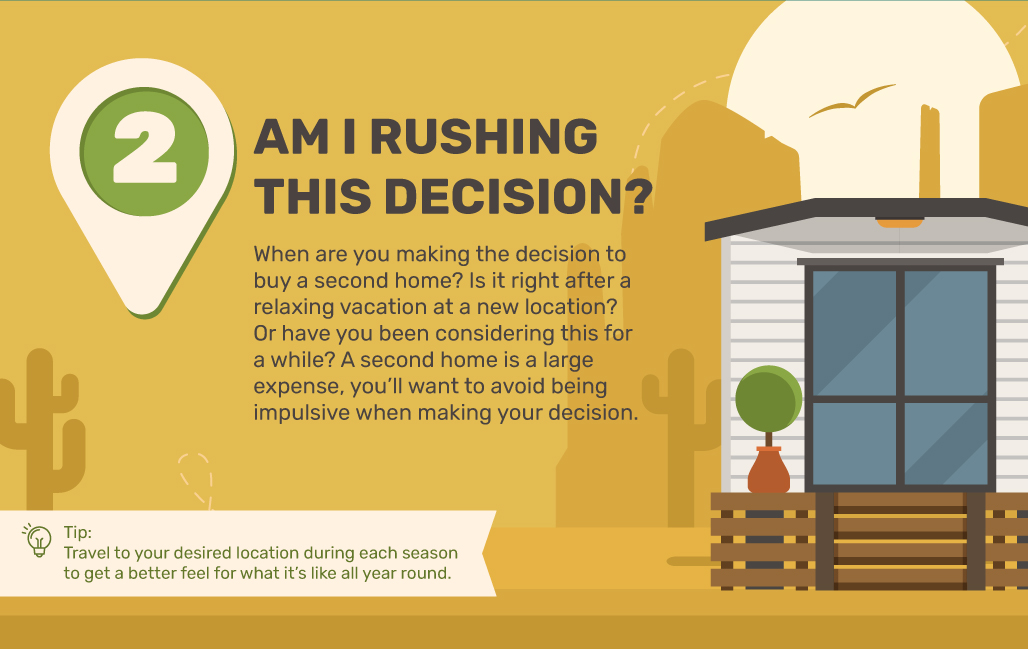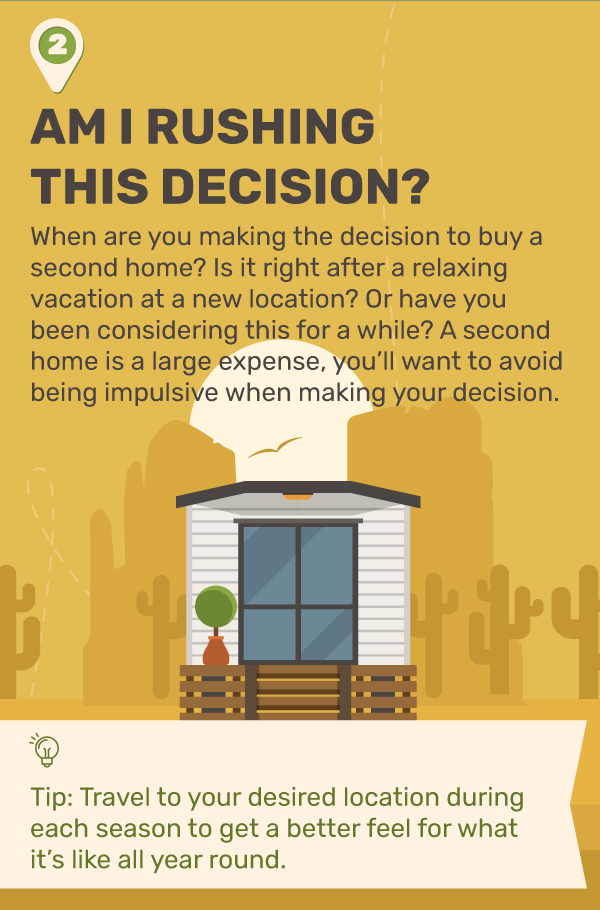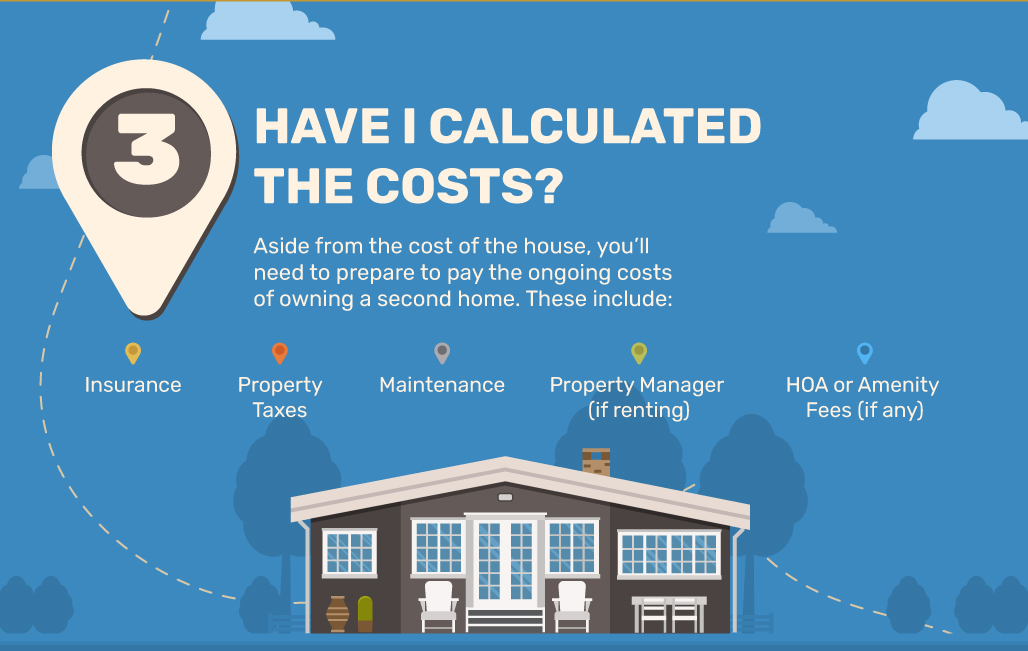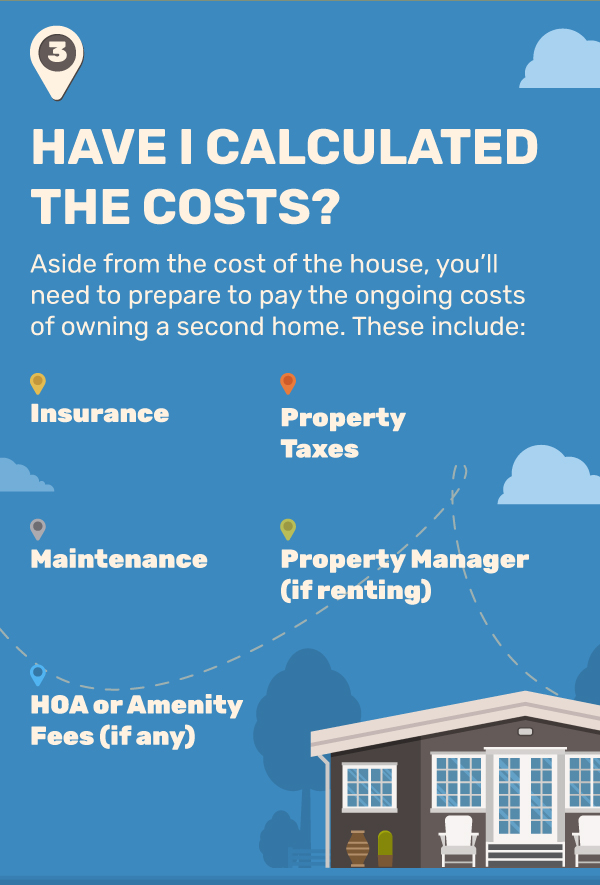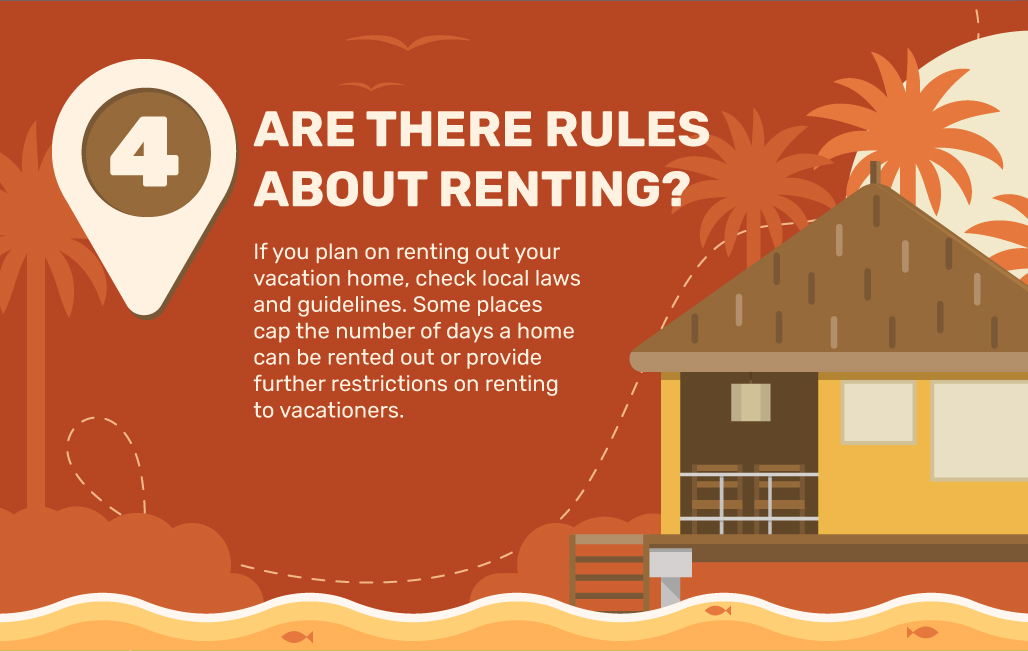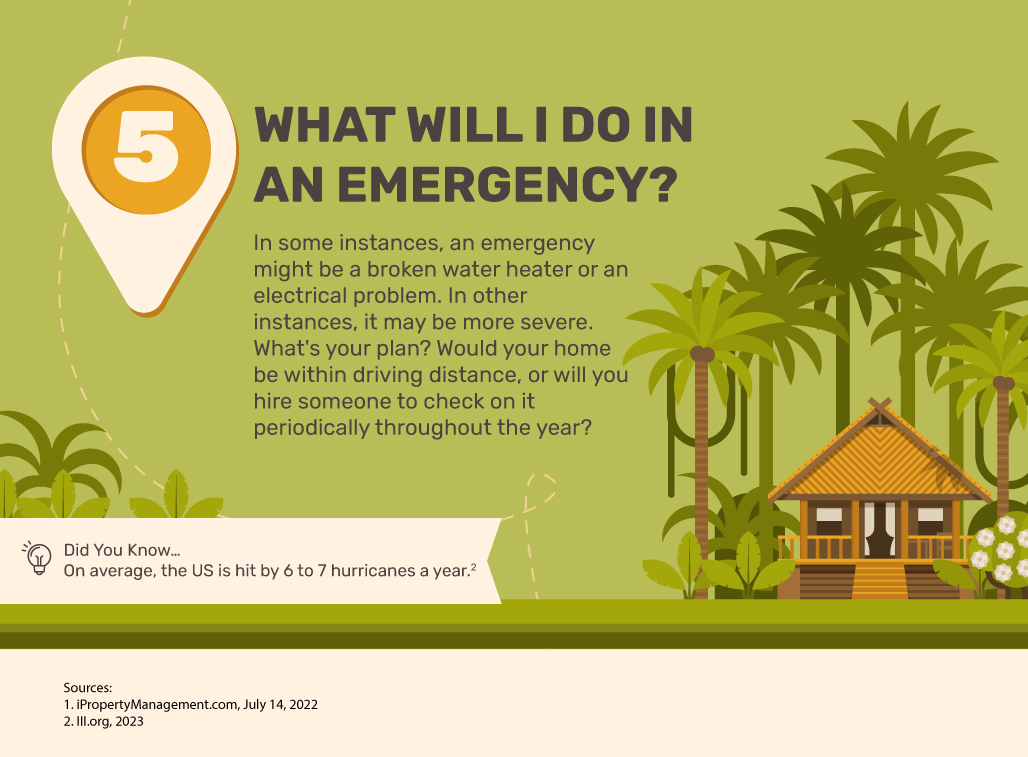 Related Content
There are numerous ways to supplement your Medicare insurance coverage. This article helps you explore your options.
This calculator may help you estimate how long funds may last given regular withdrawals.
Some may leave their future to chance but in the world of finance, the effects of the "confidence gap" can be apparent.