What's My 2023 Tax Bracket?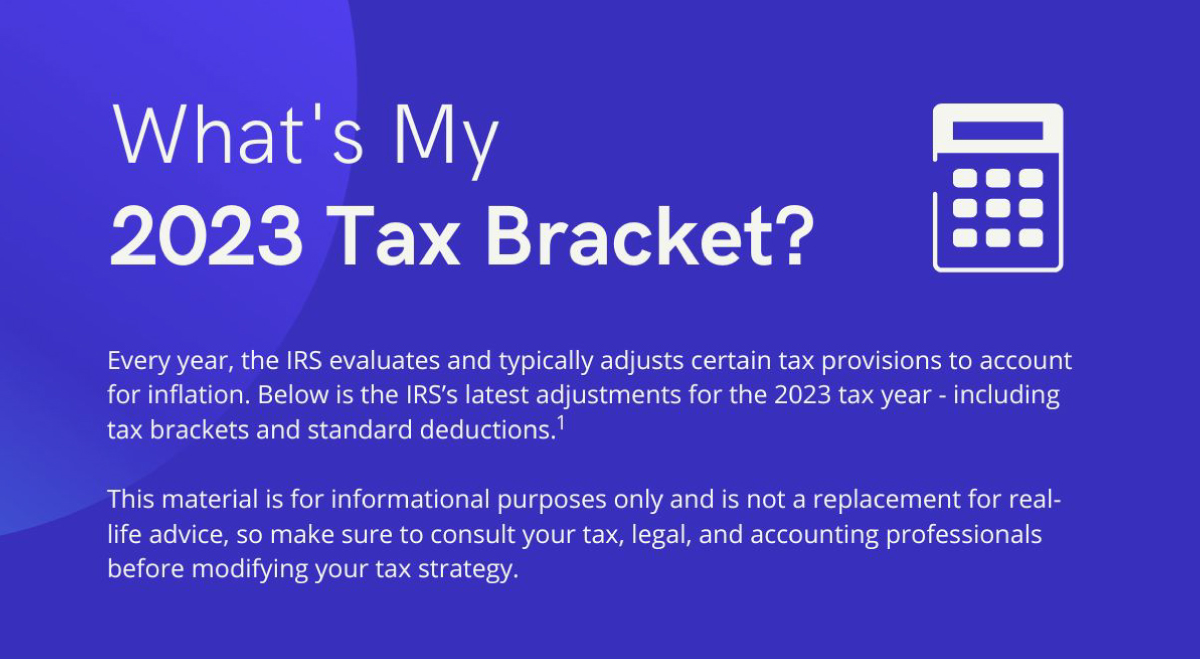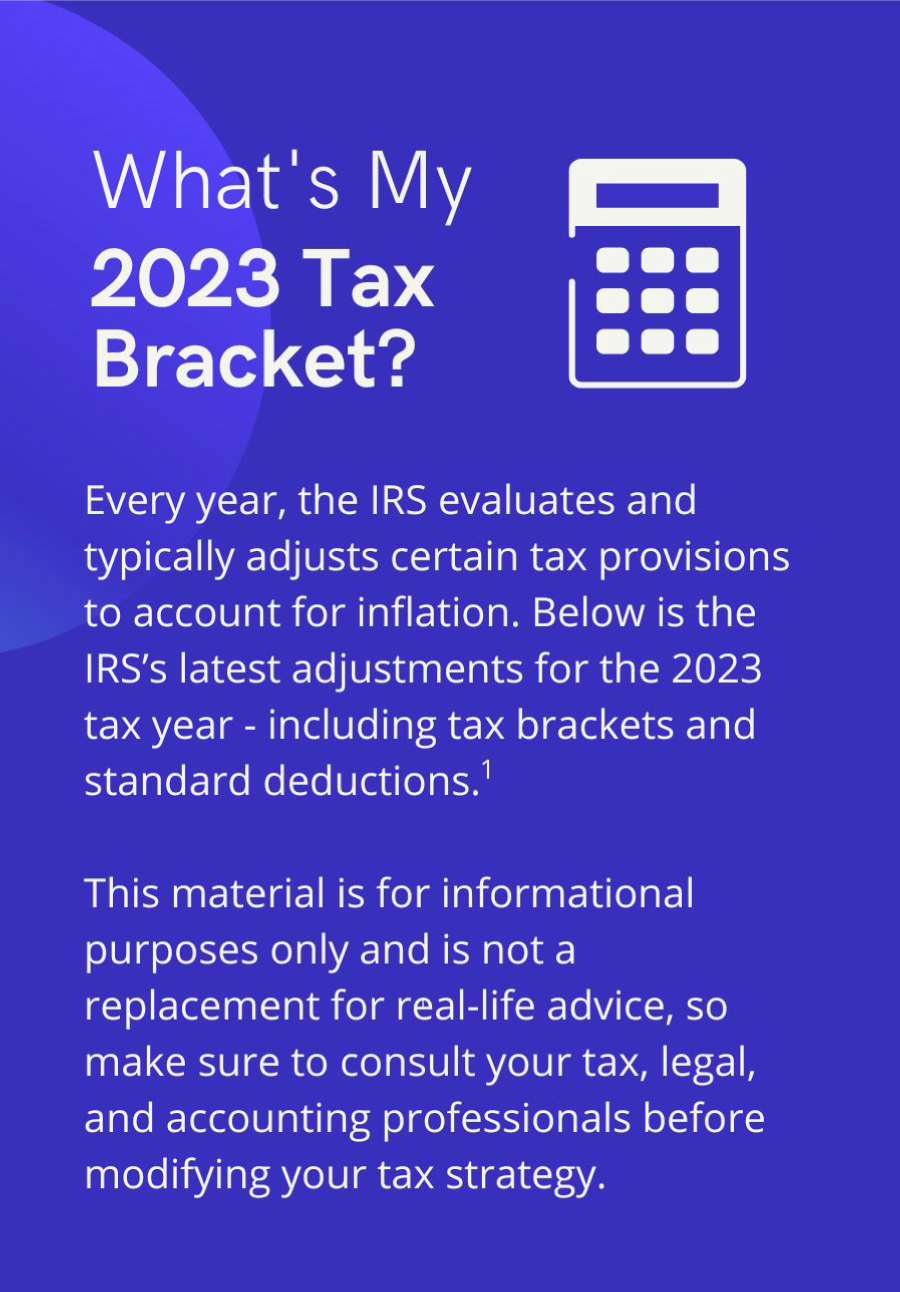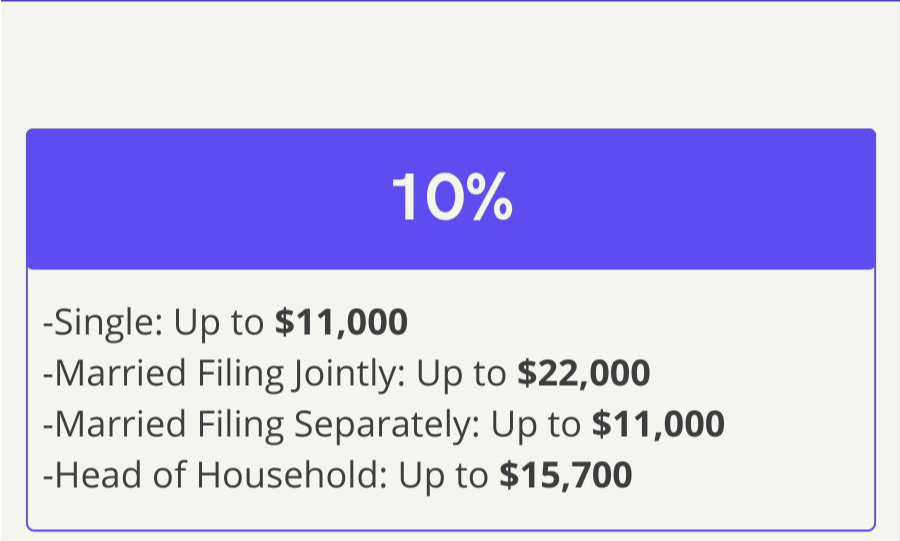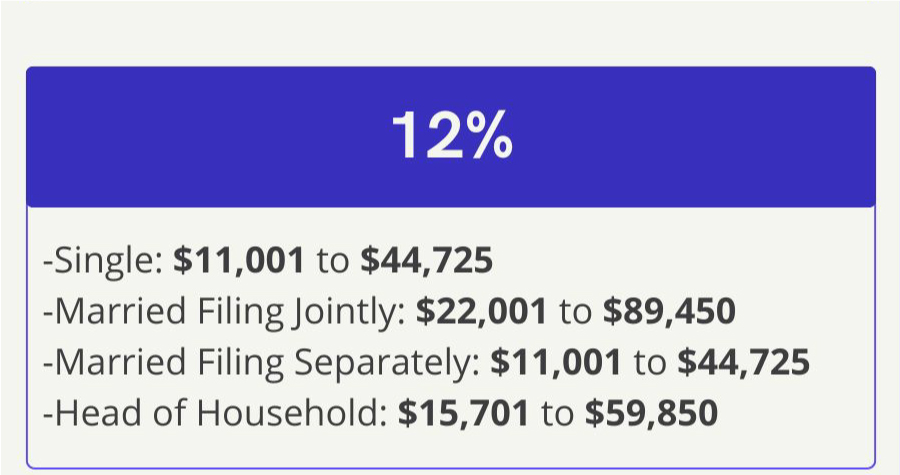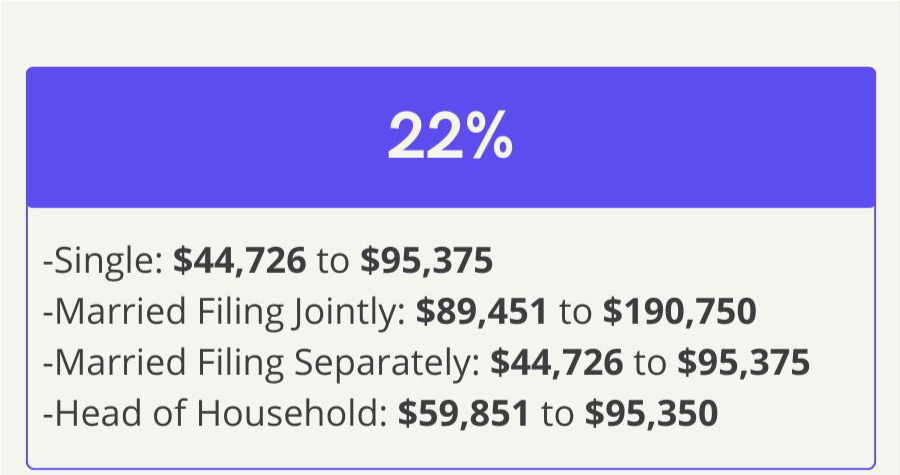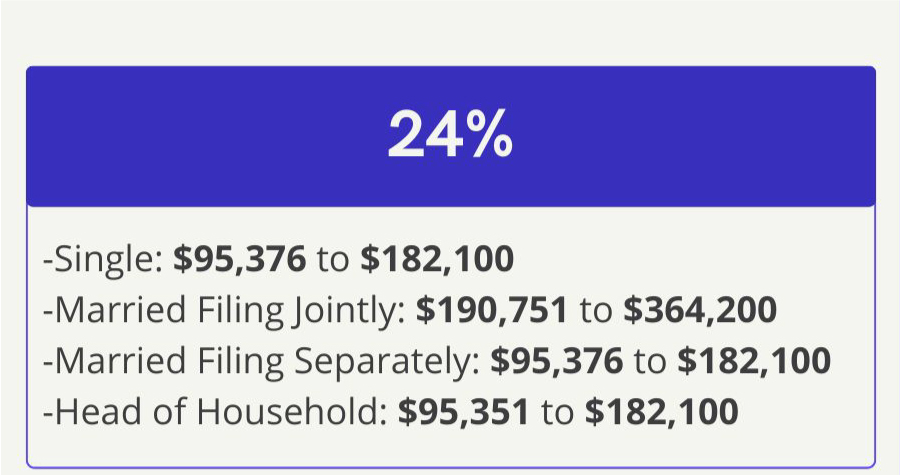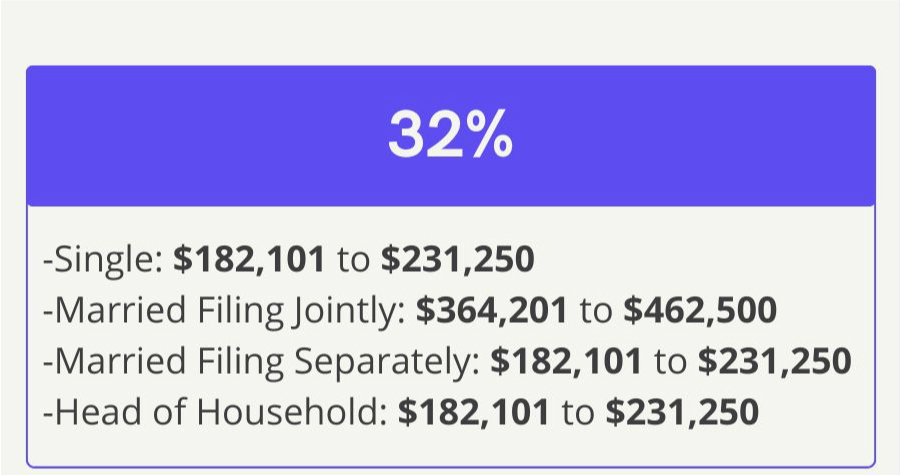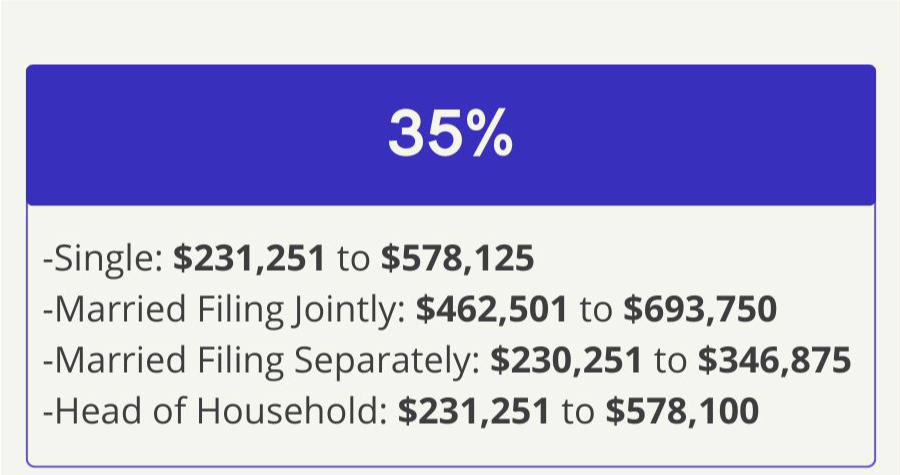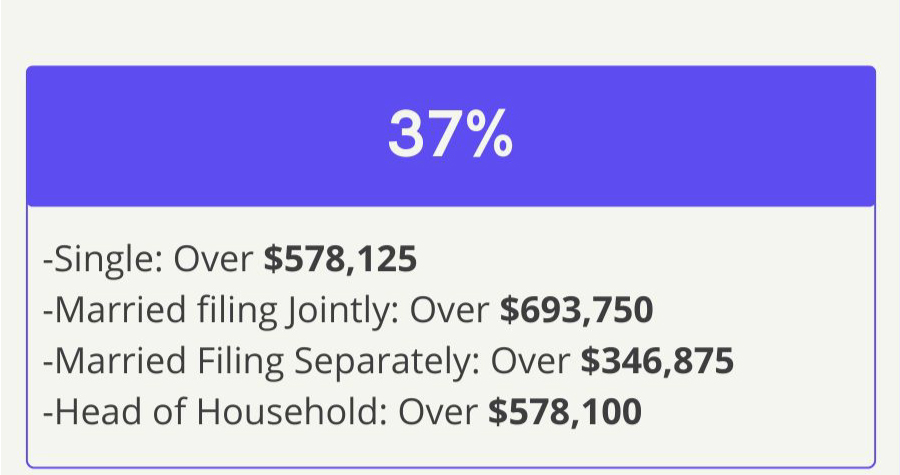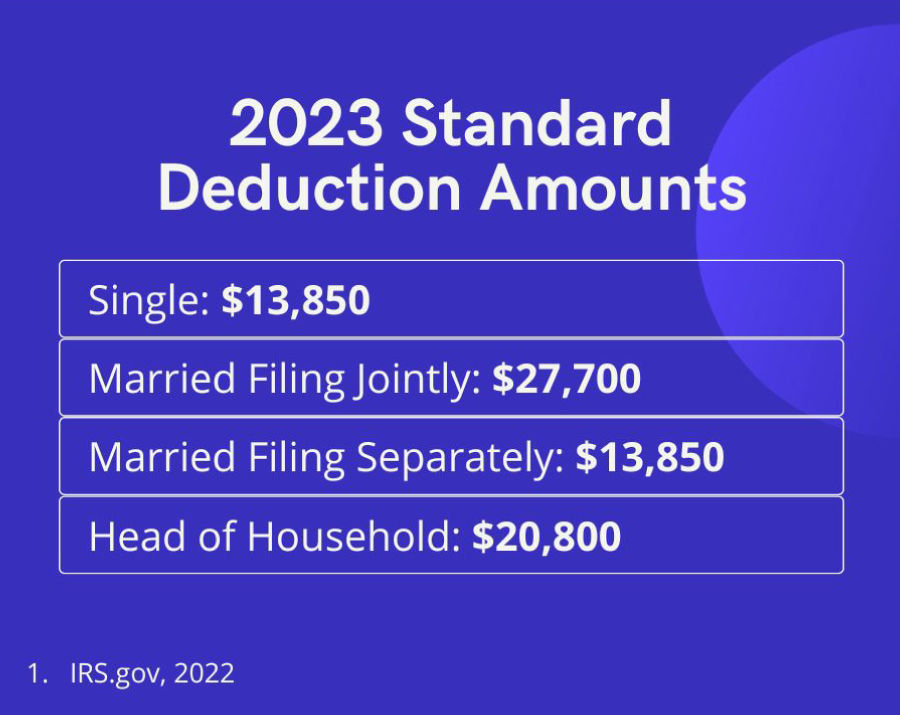 Related Content
How much more would retirement cost if you owned your home rather than rented? It could actually be several times less.
A presentation about managing money: using it, saving it, and even getting credit.
Healthy habits are one of the greatest gifts to give your child.